New Mexico Master Gardeners
It's the end of summer and the fall equinox is now in sight. Gardens everywhere are providing produce. Kitchens hold the bounty while gardeners can and freeze. Are you enjoying garden fresh tomatoes? There is nothing like it to be sure. How about hot and spicy jalapenos and fresh cilantro in your guacamole? Ah, the joys of having it all just outside your door, right at your fingertips. How all these delight ones sense of taste. What about the sense of sight and smell you ask? Dinner plate dahlias in purples and pinks. Rose buds covering stems of dark green with hints of red, the leaves soaking up that summer sunshine. Everything is loving the rain and cooler temperatures of summer 2017.
Are you interested in plants and gardening? Are you a life-long learner? Do you love to share what you're learning with others? The New Mexico Master Gardener Program has a place for you.
Learn more about our Master Gardeners programs.
Click here to see if your area has a County Master Gardener program.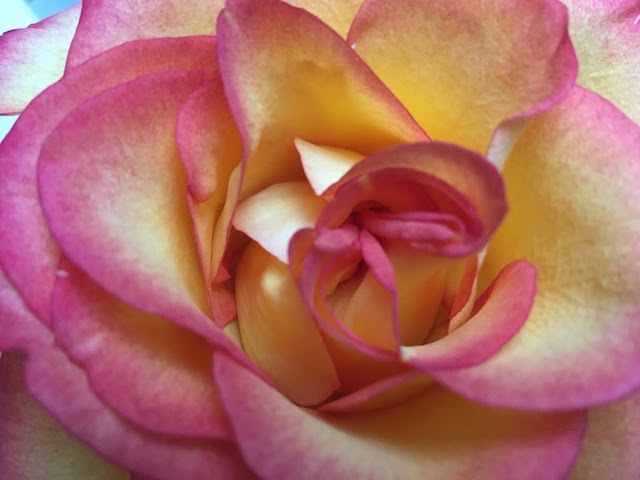 L. Kelly White
Program Manager
Phone: 505-865-7340
Email: lkelly@nmsu.edu