Register Now!!! For the 2018 Statewide Conference
The Summer Rose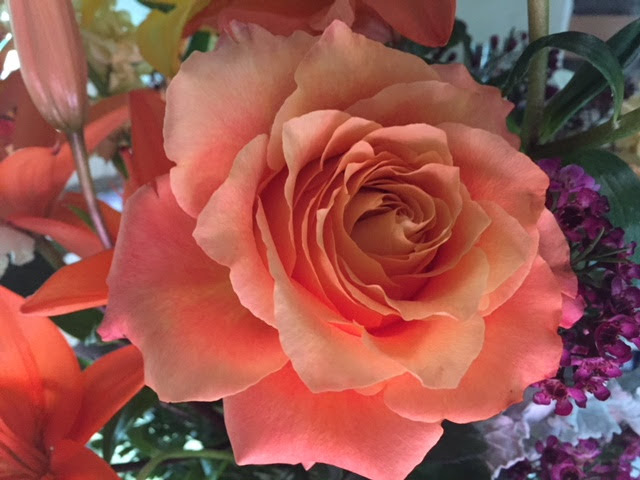 Our 2018 statewide conference will be hosted by the Sandoval County Extension Master Gardeners. Scheduled to take place Labor Day Weekend of this year, this event promises to be filled with great learning, people, and food.
REGISTER NOW!!! You don't want to miss it!!!
We Look Forward to Seeing You There!