A good time was had by all! Thank you Santa Fe Master Gardeners!
Our 2016 statewide conference was hosted by the Santa Fe Extension Master Gardeners and held in the beautiful city of Santa Fe. The event was a huge success. It began with an elegant evening in the Santa Fe Botanical Gardens complete with harp music, delicious food and a gorgeous New Mexico sunset. Lauren Springer Ogden gave an inspiring keynote evidenced in the desire we all had to be in our garden and planting! She was followed by a powerful list of people sharing their wisdom and years of experience gardening in our state. It was held at the Santa Fe Community College campus making the overall event not only informative, but also beautiful.
The 2018 New Mexico Statewide Master Gardener Conference will hosted by Sandoval County. Be sure to watch for more information coming soon!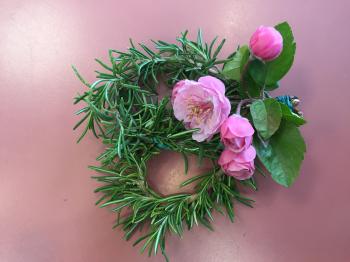 Watch for more information, and join us in 2018!