NMSU's Extension Master Gardener Programs
Winter morning in the Gila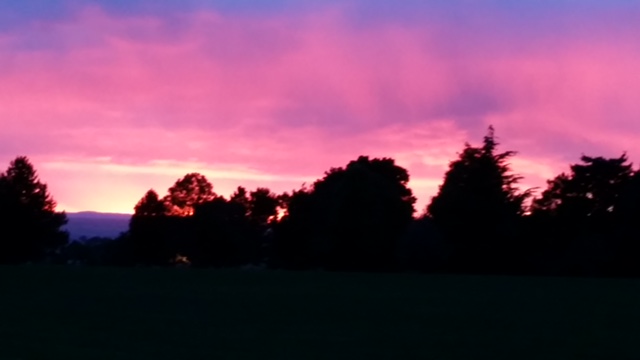 Bernalillo County
To be a Bernalillo County Master Gardener, you need a combination of volunteer and gardening experience, preferably in the Albuquerque area. You must attend a minimum of 40 hours of classes. A minimum of 40 hours of volunteer service must also be completed by October 31.
Bernalillo County Contact Information:
Graeme Davis
bernalillo@nmsu.edu
(505) 243-1386
Bernalillo County Web Site
Classes now in session for 2017.
Albuquerque Area Master Gardeners
Chaves County
Chaves County Contact Information:
Sandra Barraza
chaves@nmsu.edu
(505) 622-3210

Colfax County
Colfax County Contact Information:
Boe Lopez
colfax@nmsu.edu
(575) 445-8071

Classes now in session for 2017.
Dona Ana County
Dona Ana County Contact Information:
Jeff Anderson
donaana@nmsu.edu
(575) 525-6649
Dona Ana County Web Site
Dona Ana County Master Gardeners Web Site
2016 Classes are now completed. Next program begins in August 2017.
Eddy County
Eddy County Contact Information:
Woods Houghton
eddy@nmsu.edu
(575) 887-6596
Eddy County Web Site
Grant County
Grant County Contact Information:
Judy O'Loughlin
grant@nmsu.edu
(575) 388-1559

Lea County
Lea County Contact Information:
Wayne Cox
Lea@nmsu.edu
(575) 396-2819
Lea County Web Site
Applications being taken for 2017 program.
Lincoln County
(Joint Master Gardener Program with Otero County)
Lincoln County Contact Information:
Audra Lyon
Lincoln@nmsu.edu
(575) 648-2311
Lincoln County Web Site
Los Alamos County
Los Alamos Contact Information:
Carlos Valdez
Los Alamos@nmsu.edu
(505) 662-2656
Los Alamos Web Site
Classes are now in session for 2017. The next program will begin in January of 2018. If you have questions regarding this program, please contact the county agent, Carlos Valdez at (505) 662-2656 for more information.